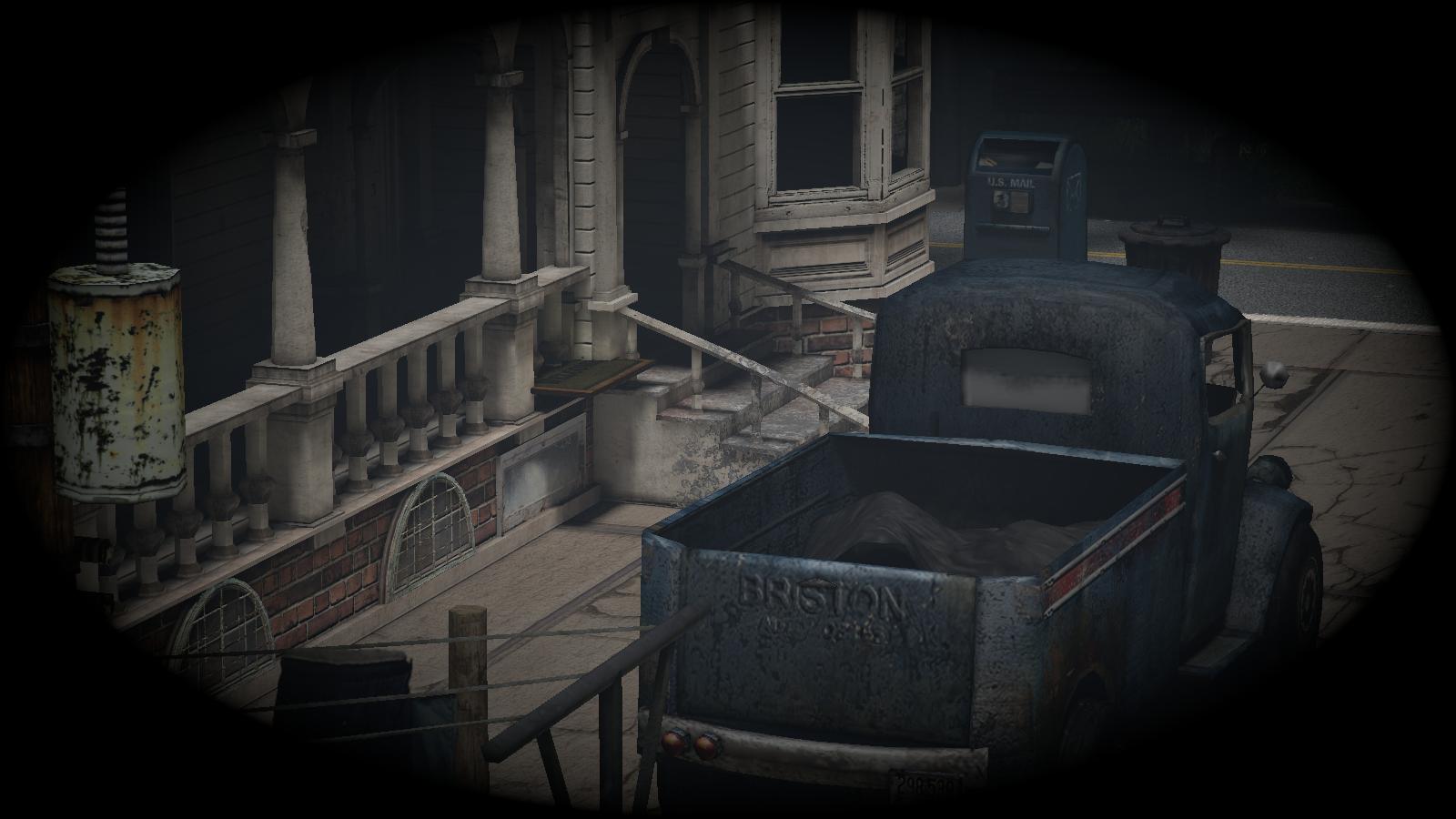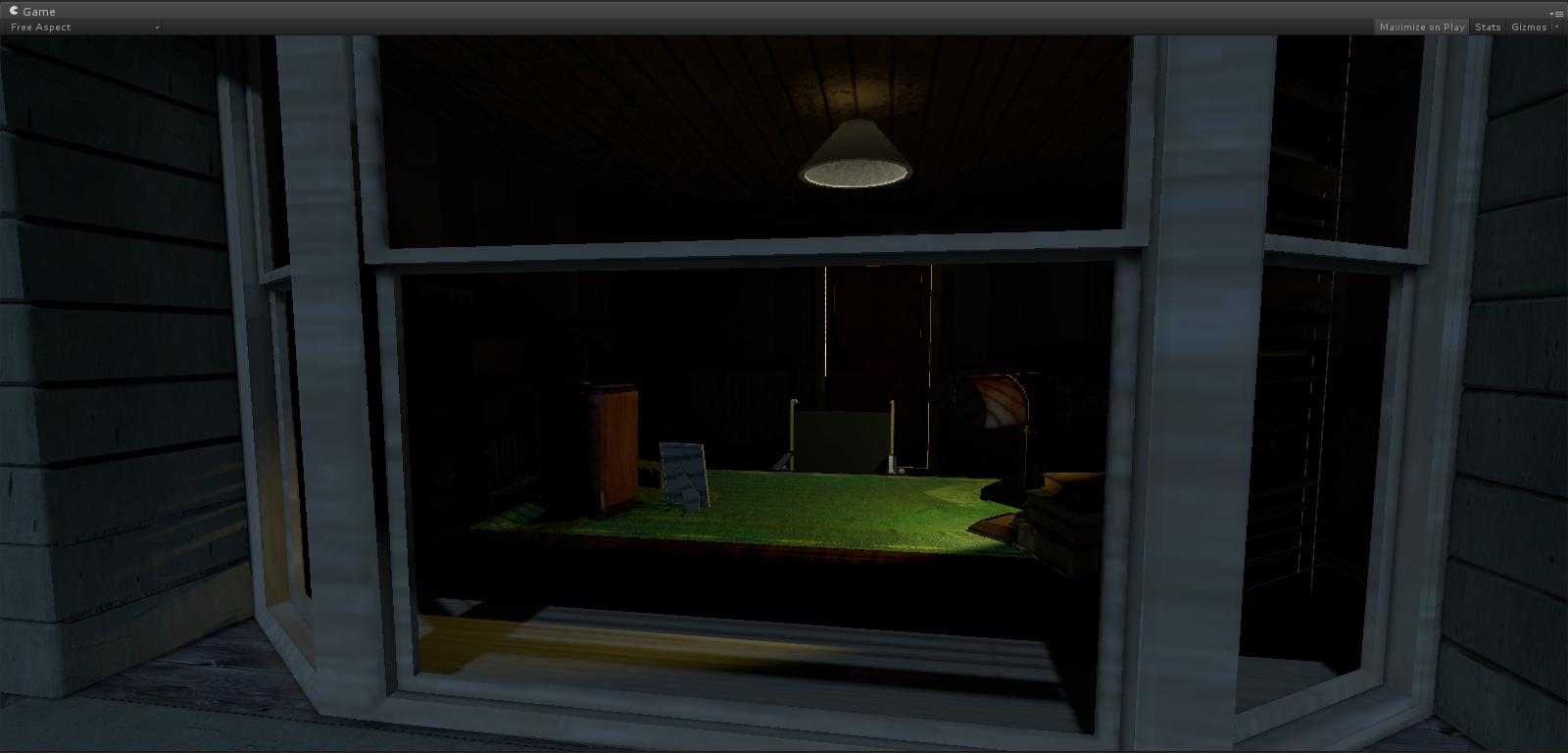 Over the past year or so I've been involved in the development of Private Eye VR (a neo-noir, virtual reality game title developed for the soon to be released Oculus Rift headset) along with founders of the the project Jake Slack and Penny Lunn
Recently work on the project has been helped with the support of a grant by the Welcome Trust.
Private Eye explores physical and mental disability set against the rain soaked backdrop of a 1950s New York cityscape. The game explores central themes of memory loss, self identity and isolation, which have an influence over not only the game mechanic but also the sound design and most importantly for me the music.
A fortnight ago as part of our Welcome Trust grant the Private Eye team had an opportunity to interview two specialists at the Psychiatric Unit, Warneford Hospital, Oxford. Amazingly for us Dr Daniel Freeman and colleague, computer scientist Angus Antley are engaged in researching therapeutic uses of virtual reality in the treatment of psychiatric disorders using a dedicated VR laboratory based at the Warneford Hospital.
After an insightful couple of hours we came away brimming with information and ideas about how best to present the psychiatric disorder(s) we are interested in portraying. For me I was particularly excited by the conversations about the importance of sound and music in simulating and even triggering physiological responses in the player!
We are now concentrated on the completion of the first episode of Private Eye to coincide with the launch of our kick Starter campaign and the official release of the Oculus Rift in Q1 of 2016.
To kick things off I've just finished a mockup of the Episode One credit sequence. It's a very noir sounding tune for Jazz sextet featuring Piano, Guitar, Trumpet, Sax, Double Bass and Drums.
I got Matt Baber of Sanguine Hum to play a Piano solo for this version of the tune. Only the guitar was recorded live, the other elements are mostly provided by VSL samples: Jazz Drums, Trumpet in C con sord, Tenor Saxophone and Double Bass. The Piano is Cinesamples Piano in Blue, which seems fitting as the samples were recorded using the original Steinway model D grand piano that lived at the famous 30th Street Columbia Studios and was perhaps most famously used on Miles Davis' Kind of Blue.
Alongside these wonderful samples I'm using VSL Ensemble mixing host and Mir Pro Roompack 2 with the Teldex Studio Berlin loaded in wide configuration. I'm also very fond of the Eastwest convolution reverb plugin Spaces, which makes and appearance on the Trumpet and Sax.
If you're interested to find out more about Private Eye please head over the the official Private Eye website and give us a like on Facebook if you're that way inclined.